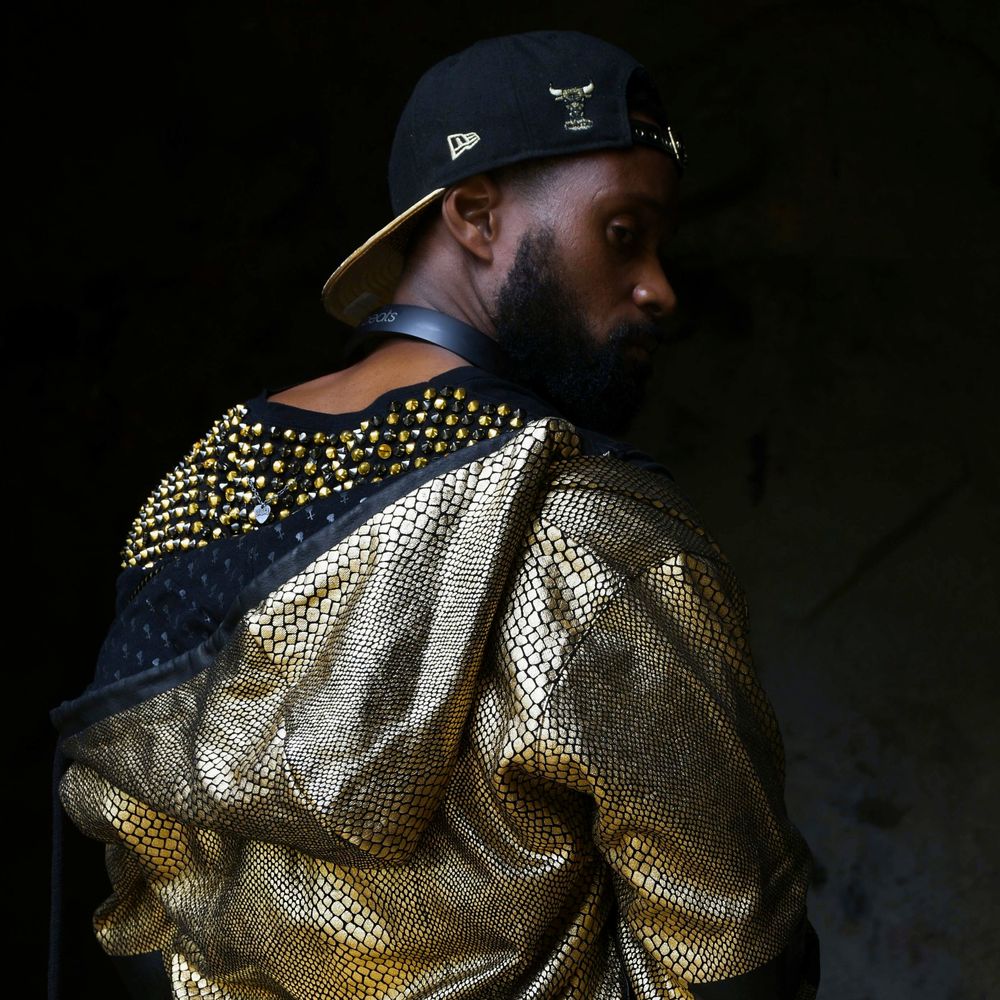 Ericc Antonio
BIO
Ericc Antonio's witty lyrical concepts brings a variety of flow patterns that will keep any ongoer guessing what's next. From a head bobbing blues inflected track in "Eye Gotcha" to guitar laced trap and soul funk song in "Round and Round." Each song carries a modern day bounce along with others that take on hard topics of police brutality and post traumatic stress disorder combined with catchy hooks, bridges and melodies adapted for today's culture. 

No need for a hype man when Ericc Antonio hits the stage. His performance incorporates that old school hip hop filling using classic hip hop instrumentals as he flexes his freestyle ability between songs using both old and new school flows. He says this keeps the audience energized and involved as he prompts them to sing the words of those classic songs. 

From the hardcore, bling bling, conscious, to backpack enthusiasts, Ericc Antonio  addresses issues from betrayal, power, injustice, PTSD, self love to Fresh Prince style humor. Offering a performance that any individual can vibe too.